Skilled: One who acts with ingenuity, intelligence, who is capable of finding the means of achieving their aims.



"RIDE-RIDE": HR IN MISSION MODE
FACTORHY's teams leverage the expertise and know-how acquired in leading social law firms to offer a new alternative and go beyond purely technical legal services. That's why FACTORHY offers the "Ride-Ride" concept, a means of transforming traditional legal advice into a comprehensive client service.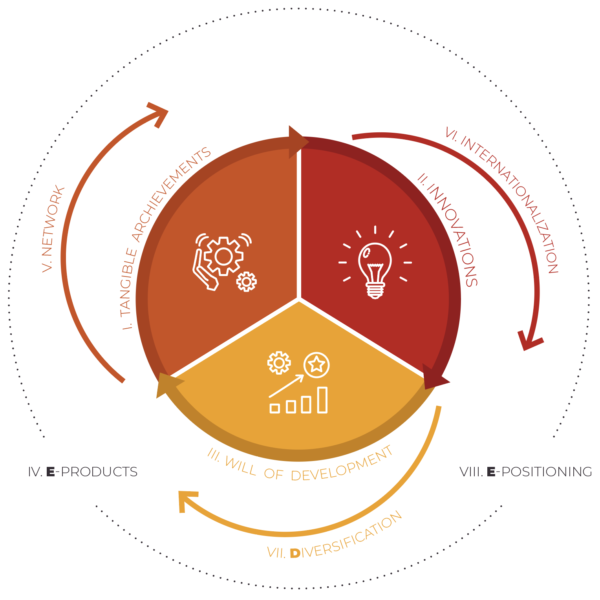 FACTORHY, A COMPANY'S SPARRING PARTNER
The firm's work is based on a proactive and constructive approach designed to foster a sustainable partnership between companies. Founded on a relationship of trust, this co-construction approach enables FACTORHY to better understand the issues facing its clients and handle them with greater efficiency.
It is also essential that the firm is able to develop a learning-based approach with its clients, in order to impart the technical legal knowledge required to offer tailored solutions.
FACTORHY's professionals work alongside their clients to provide high-quality legal advisory services and assistance in litigation proceedings. Its experts deploy advanced technical competence in legal matters related to human resources.